2023.10.02
hacked by f9 alh0thal!
fff

2021.10.27
Jaguar migration service
Jaguar Logistics Co., Ltd. now provides preferential prices for overseas immigrants from Hong Kong warehouses to major cities in the UK
The standard prices of Door to Port are as follows:
12 boxes HKD8100
24 boxes HKD13500
36 boxes HKD18500
48 boxes HKD23500
66 boxes HKD29100

 The above price has included the cost of delivering the cartons, adhesive tape and BUBBLE paper to the door once, and receiving the goods to the UK warehouse and customs clearance once.

Visit our FACEBOOK page for the latest information and discount
Website: https://www.facebook.com/profile.php?id=100063867978268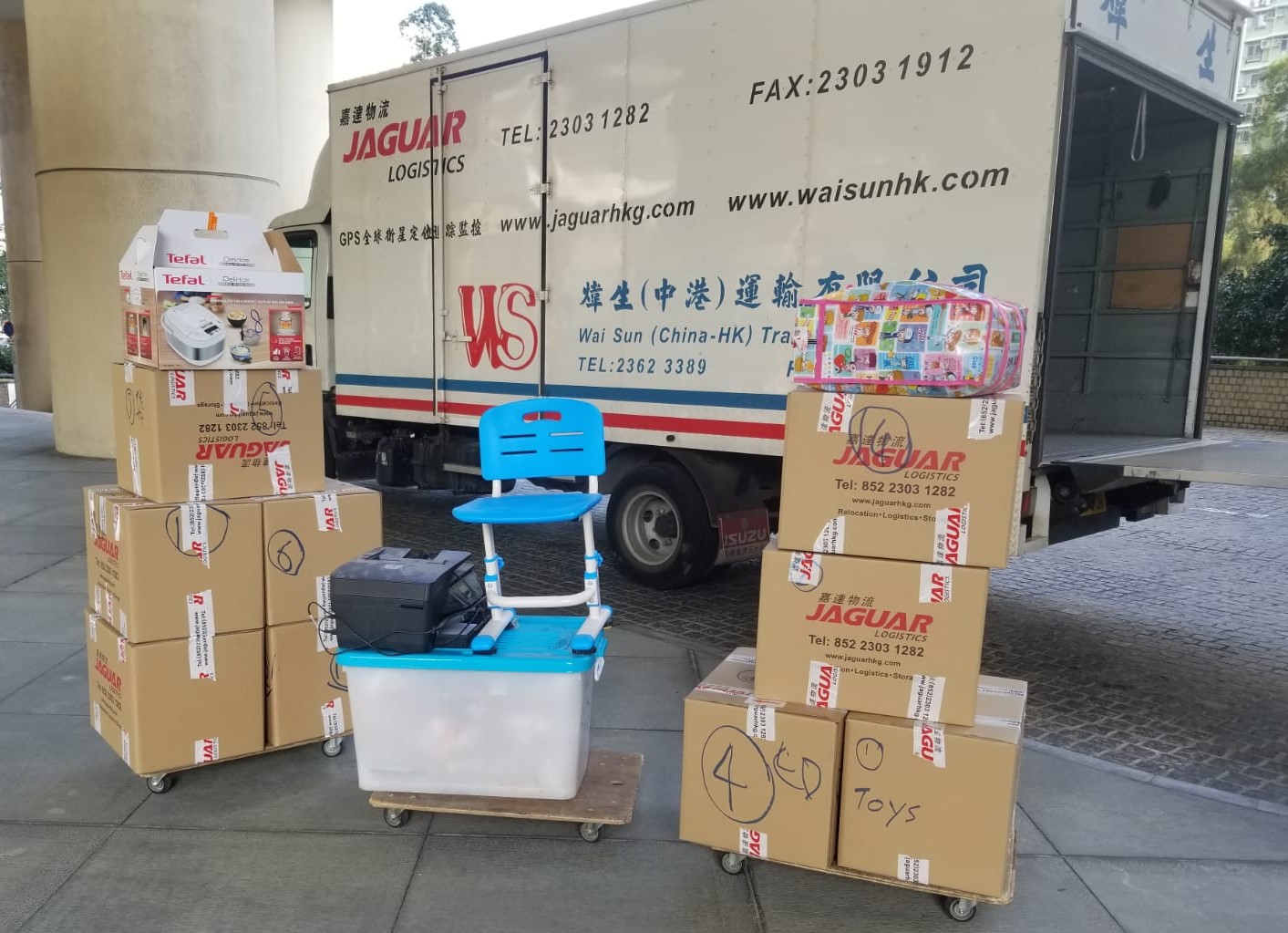 2018.03.03
The Special Customer Join our warehouse service !!
We are pleasure to development with our special customer, wish we could to arrange good service for her.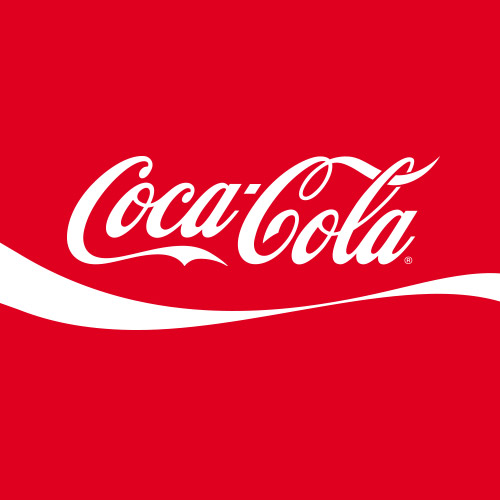 2017.01.02
Jaguar Warehouse Increase and become bigger !!
Our Warehouse was fully and over the MAX volume in last year, now we are increase the place for our
warehouse, it could make business for our
customers in coming.
2016.02.04
New One Join us !!
The sixth 6 wheels Truck join us !!